2015 National Mass Care Exercise After Action Report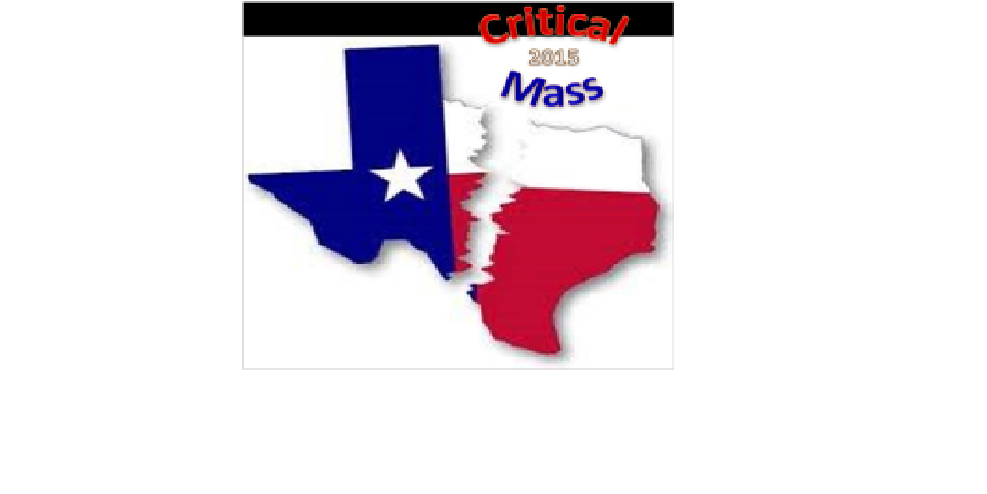 Check out the 2015 NMCE After Action Report. This year's NMCE, the 4th annual, was sponsored by the State of Texas and held in Austin on June 8th, 2015. The National Mass Care Exercise (NCME) is held on an annual basis in keeping with Strategic Goal 1.4 of the National Mass Care Strategy, "Improve the effectiveness of disaster exercises in building mass care capacity, including scenario planning". The NCME is sponsored by a state and supported by the FEMA Region and Headquarters as well as the mass care providers that comprise the whole community. The first three NMCEs were hosted by Florida in conjunction with their annual full scale hurricane exercise. This exercise, designated Critical Mass 2015 was the first to be hosted by another state, Texas, and one with a non-hurricane scenario.
This 2015 NMCE After Action Report provides a synthesis of the comments that were made in interviews conducted with Evaluators, Controllers and Task Force Leaders during the exercise as well from comments made during the Hot Wash which occurred following the exercise on June 11th.