Category Archives:
Exercises
Webinar Series
"National Mass Care Exercise:  Helping to Build State Capability"
Tuesday, March 4, 2014, 3:00 – 4:00 p.m. EST
Presenters
Jono Anzalone, American Red Cross
Sue Bush, State of Washington
Brian Head, Sysco Corporation
Michael Whitehead, State of Florida
Presentation
This National Mass Care Strategy webinar will focus on the integration of state, local, nongovernmental organizations and private sector as they participate in National Mass Care Exercises and apply lessons learned in life sustaining disaster response.
Connectivity:
Teleconference number:
800-320-4330
, Pin: 524627
Click here for Webinar
Click here for Closed Captioning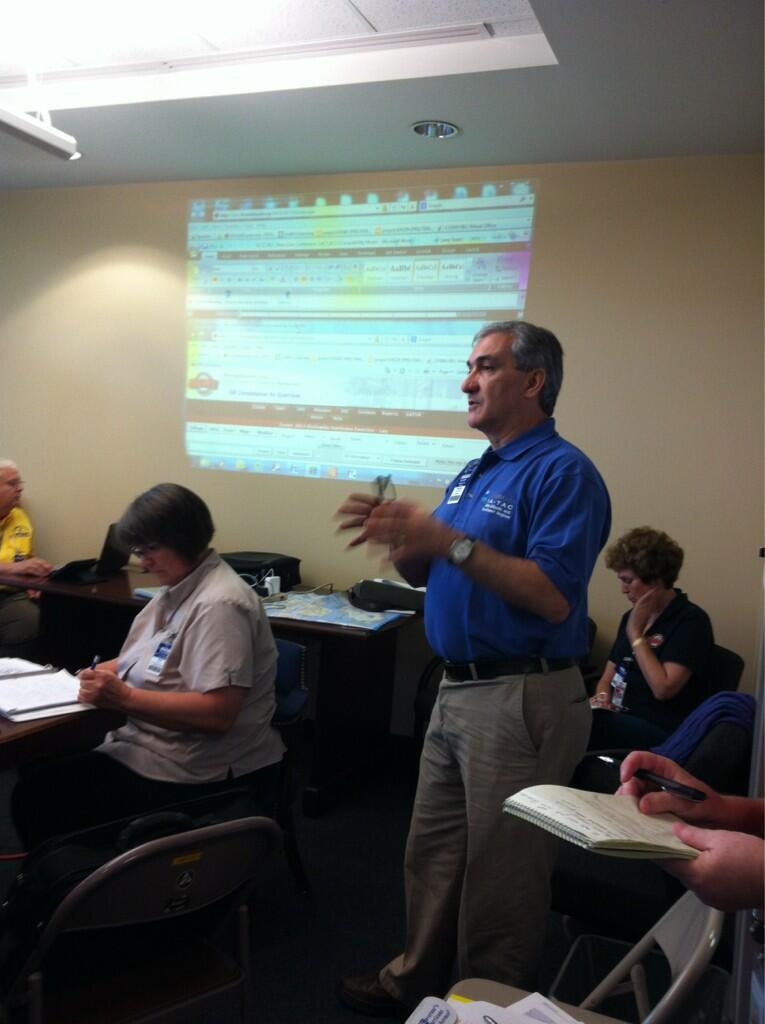 The 2013 National Mass Care Exercise was conducted May 20-23, 2013 in Tallahassee, Florida in conjunction with the 2013 Florida Statewide Hurricane Exercise. Sponsored by the Florida Division of Emergency Management, FEMA and the American Red Cross, 60 players, controllers and evaluators representing the whole community and all levels of government, nongovernment and private sector agencies participated. The 2013 National Mass Care Exercise was designed to test the concepts of state Sheltering and Feeding Task Forces. All of the participants benefited from the training offered by the exercise and from the professional development opportunities that came from interaction with such a broad array of experienced mass care professionals from so many agencies across the nation.
Download the National Mass Care Exercise After Action Report.