Category Archives:
Uncategorized
The National Mass Care Council hosted another installment of the NMCS webinar series on Nov 12 at 3pm EST. The topic of the webinar was: "How Task Forces Strengthen Mass Care Preparedness and Response", emphasizing how Multi-Agency Task Forces have become an important resource for effective preparedness and response during times of disaster. This NMCS Webinar discussed the evolution of Task Forces and their use in various operations—a Disaster Incident, a Mass Care Exercise and a National Community Event. Presenters include:
Bob Brand, FEMA
Johnny Hatten, State of Maryland
Ed Haen, Alaska Fire Service
Peggy Mott, FEMA
Jenni Ragland, The Salvation Army, Alaska
Pam Spring, State of Maryland
Webinar details:
Wednesday, November 12, 2014
3:00 – 4:00 p.m. EST
Click here for Webinar Recording
(Closed Captioning Included)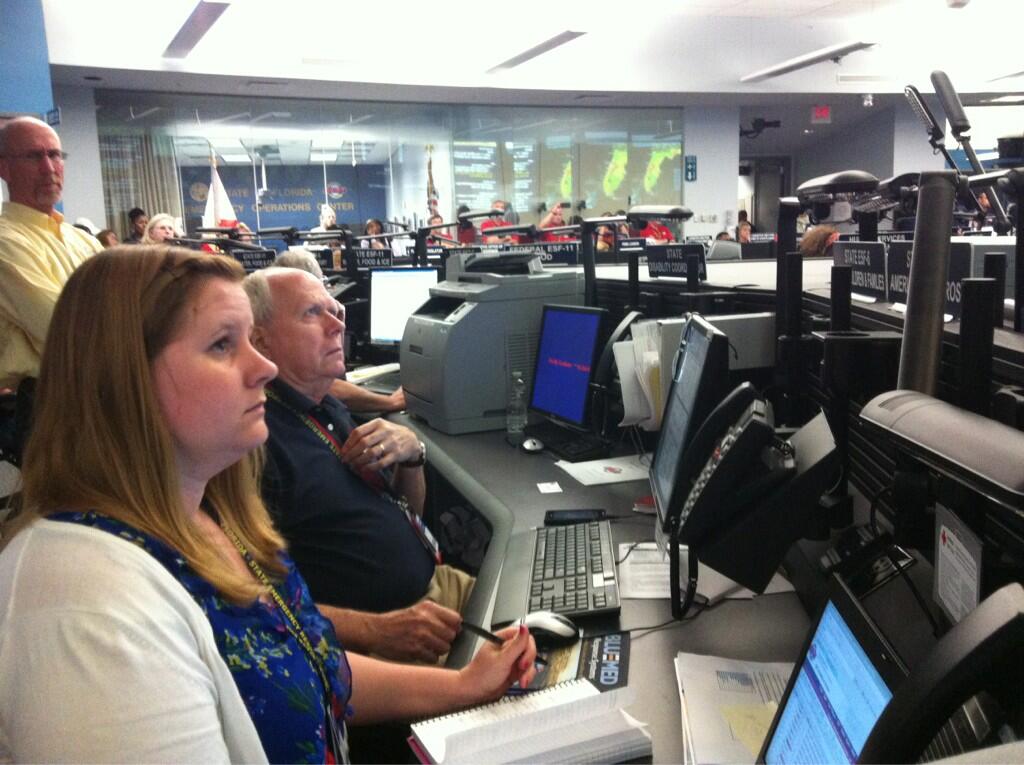 Few individuals in the nation have experience coordinating a mass care response at the state or major metropolitan level during a major or catastrophic disaster. With the call in the National Mass Care Strategy for more states to identify a State Mass Care Coordinator, persons assigned this task will be responsible for developing a capability to respond during such an event. The purpose of this White Paper is to introduce the State Mass Care/Emergency Assistance (MC/EA) Coordination Process and the Mass Care Task Force as tools that can be utilized to expand state mass care capability. Download your copy of the Mass Care Task Force Structure and Function white paper.