Monthly Archives:
August 2014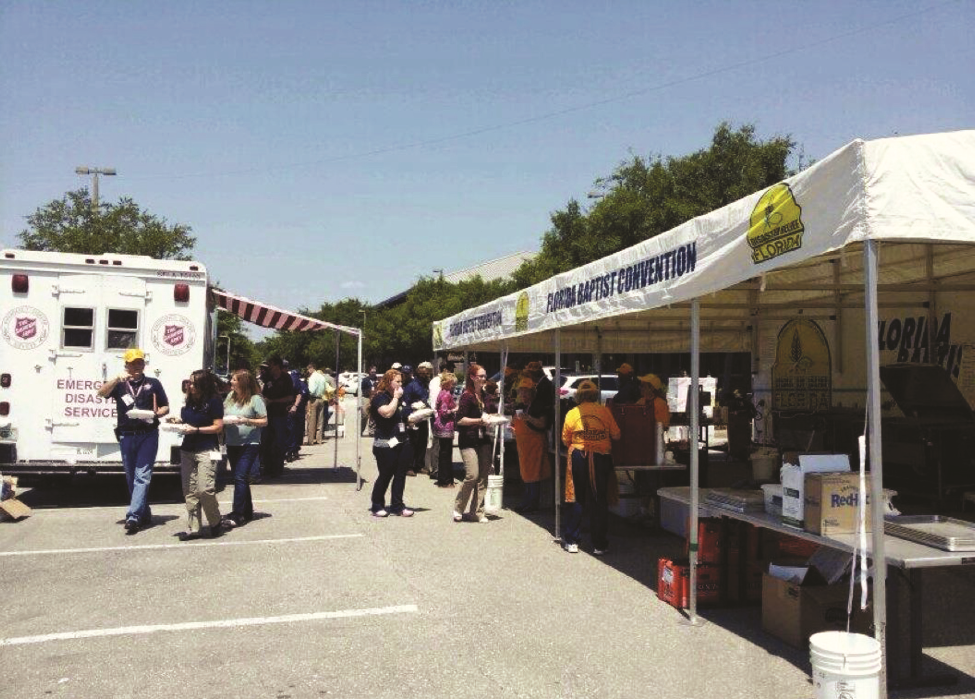 Submitted by Michael Whitehead, Florida State Mass Care Coordinator
The 2014 National Mass Care Exercise was conducted May 19-22, 2014 in Tallahassee, Florida in conjunction with the 2014 Florida Statewide "Hurricane Jones" Exercise sponsored by the Florida Division of Emergency Management. Over 100 players, controllers and evaluators representing all levels of government, nongovernmental agencies, the private sector and academia participated in the mass care portion of the exercise. Additionally, FEMA and the American Red Cross established response operations off-site to simulate coordinating elements that would be in effect in a real event.
Download the 2014 National Mass Care Exercise After Action Report.